day #2 - Summer Sunshine
By Lalla Pratami - Sabtu, September 25, 2010
Tolong berhenti. Jangan lagi terus mengikutiku.
Aku tidak sekuat penampilanku. Aku lemah. Payah. Rapuh.


Kamu tidak tahu betapa susahnya aku bersembunyi darimu. Kamu ada di mana-mana. Membawa senjata bernama kenangan indah. Dan kamu tahu aku tidak punya pertahanan yang kuat untuk melawan senjatamu. Kekuatanku tidak cukup untuk menghapusmu. Aku lemah. Payah. Rapuh.

Tolong jangan ketawakan aku! Kamu tidak tahu bagaimana susahnya aku menutupi ini. Selama ini aku cukup mahir bermain sandiwara. Orang lain tidak sanggup melihat isi perutku. Karena yang mereka tahu aku kuat. Aku tidak lemah. Tidak payah. Tidak rapuh.

Jangan kamu coba menceramahi aku. Waktu tidak dapat melupakan rasaku. Recycle Bin tidak mampu menghapus ingatanku. Kamu seharusnya tahu betul itu. Kamu terus ada di sini. Di hatiku. Menetap di dalamnya dan enggan untuk pergi walau sudah aku usir.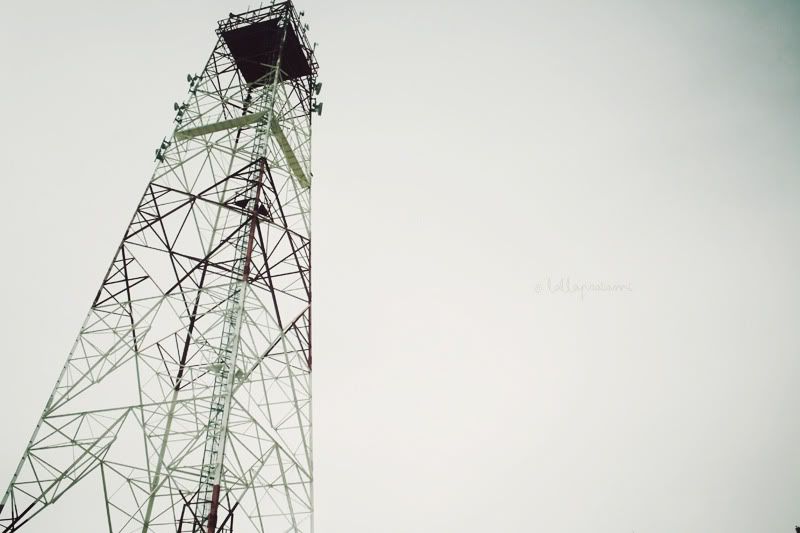 Cello di genggaman tanganku. Pelan, kulantunkan lagu itu.
Everyone's changing, I stay the same
I'm a solo cello outside a chorus
I've got a secret,
It's time for me to tell that you've been keeping me warm

Just sweet beginnings and bitter endings
In coffee city, we borrowed heaven
Don't give it back, I've never felt so wanted
Are you taking me home?

You tell me you have to go...

In the heat of summer sunshine
I miss you like nobody else
In the heat of summer sunshine
I kiss you, and nobody needs to know
Susah payah aku mengatakan ini.
Aku rindu.
--
Untuk bayangannya yang ternyata masih ada di pikiran saya.
Entah berapa kali hari ini saya seperti melihat kamu.
Maaf.