it's a Hello to the future!
By Lalla Pratami - Rabu, Juli 25, 2012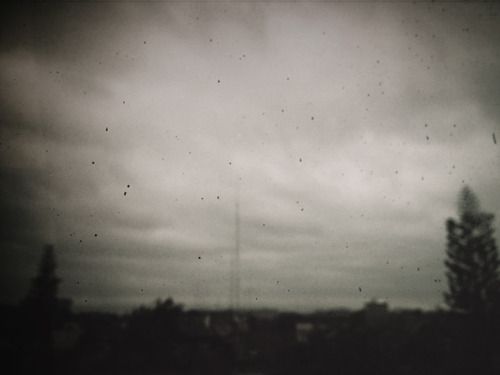 Perubahan adalah satu kata yang,
tergantung bagaimana situasinya
, bisa menjadi makna yang sangat besar dan kompleks. Berubah, atau hanya
mengikuti
alur yang berubah, ketika yang dilalui tidaklah hal yang sama seperti sebelumnya, menjadi suatu perubahan bagi diri kita.
Saya sejujurnya terkadang
sangat
takut dengan perubahan. New things always excite me, but to deal with transformation sometimes scared me. Meninggalkan yang lama. Perubahan berarti menyesesuaikan diri lagi. Memiliki lingkungan baru. Mendapati teman baru. Menghadapi masalah baru. Yang
mungkin
, belum pernah saya alami sebelumnya. Bagaimana nanti kalau begini? Bagaimana kalau nanti begitu? Bagaimana
kalau gagal
? Berbagai macam pertanyaan yang tidak bisa dijawab karena saya belum menjalaninya.
But, life goes on. If your life stuck at a point, there must be something wrong with it. Dan dalam hidup memang dibutuhkan suatu petualangan yang memang menuntut untuk mampu melalui berbagai perubahan.
You can't just let your fear prevents your dreams and/or what you deserve to have, because you don't know what future brings you into. Hmm, I really have to deal with this. A new thing, a new home. A new soul, a new journey.
hello!