Wanderlust: Singapore.
By Lalla Pratami - Minggu, Oktober 28, 2012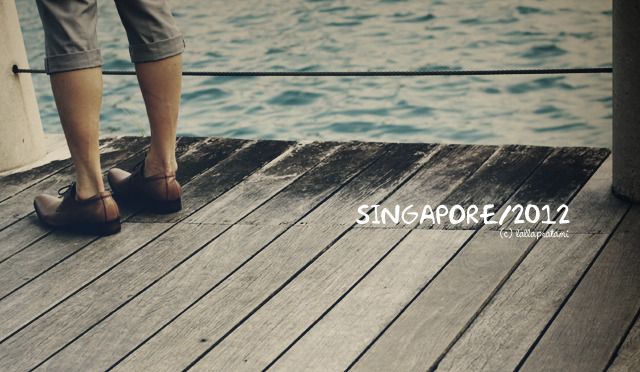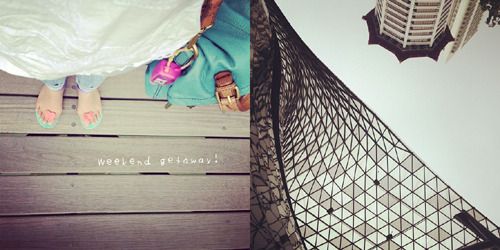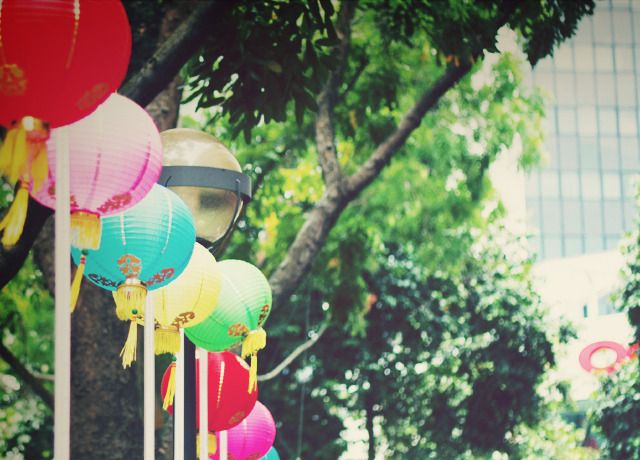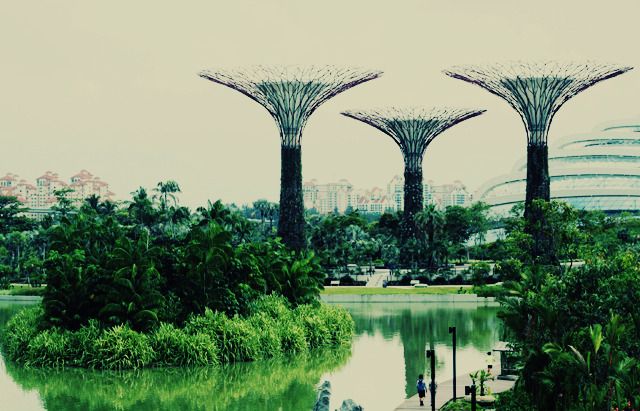 My very first time dad letting me go abroad.. alone. Not to mention I met fella there and stay with them from evening to noon :P
It supposed to be me & my bro trip together but suddenly he got his left ear--somewhat--deaf because blood-frozen (is it true for the words?), so he's hospitalized. The doctor said it caused whether because his cholesterol was too damn high (he was only 21 btw!), or because the virus; ya know--if you borrow your friends' earphone and the shit go through your ear when you use that earphone. Until now he has to have hyperbaric therapy for 10 times. Scary, I know.
But Singapore was good, being alone in MRT and the street was great. The weather was a bit sucks I must say, we got rain & storm when in Sentosa island. But the best part was--stores are on sale! I got buy 1 get 1 Sephora lipstick, a $19 jeans from Forever21, a $17 shirt from H&M for the boyfriend, and even 3 Nuttela & Go for $10. I bought many things I didn't expect before my shoulder hurt so much to bring them--literally!
And the question
Valeska
asked the last time I met her stuck in my head,
"Abis ini mau weekend getaway ke mana lagi, Lak?"
#pecahcelengan #cukupbuatkeancol